Speech and language services online (based in Victoria, BC)
Jana O'Connor is a Registered Speech-Language Pathologist with Say It SLP Services. Providing 100% online speech and language therapy services via telepractice, Jana aims to meet the communication needs of her clients with creativity, flexibility, and fun!
Why private speech and language therapy?
Jana believes strongly in early intervention when any communication challenges emerge. Public health services are more strained than ever before with growing wait lists that are negatively impacting families. Private speech therapy can be the answer for many families who do not wish to wait a year or more to address their child's communication challenges. Supporting children early is so important to meet their needs, avoid unnecessary frustration, and build connection.
Why choose online therapy?
Telepractice (also known as telehealth) has become ubiquitous since the Covid-19 pandemic began and many services moved online. Many of us are now comfortable using Zoom and similar platforms to meet and connect with friends, family, and health care providers. With so many digital resources and games available, speech and language therapy can be fun and engaging delivered through an online platform. Contact Jana to see if online speech and language services are right for you.
Meet Jana
Jana has been diagnosing and treating communication delays and disorders since 2012. She can help you figure out whether your child's ability to both understand and use language is developing typically or whether additional help is needed. She has experience helping children with: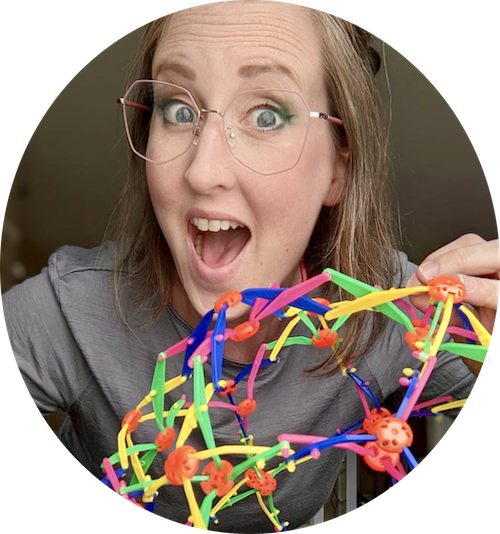 Speech sound development
Vocabulary and grammar
Combining words into phrases & sentences
Understanding & following directions
Nonverbal communication (e.g., pointing, gestures, eye gaze)
Social communication & play
Stuttering
Visual communication supports
Alternative & augmentative communication systems (AAC)
Executive functioning strategies (e.g., task completion, emotional regulation, etc.)
If your child is having difficulty communicating, you don't have to wait it out. Contact Jana for more information or to set up an initial consultation. Let's make communication fun!