About Jana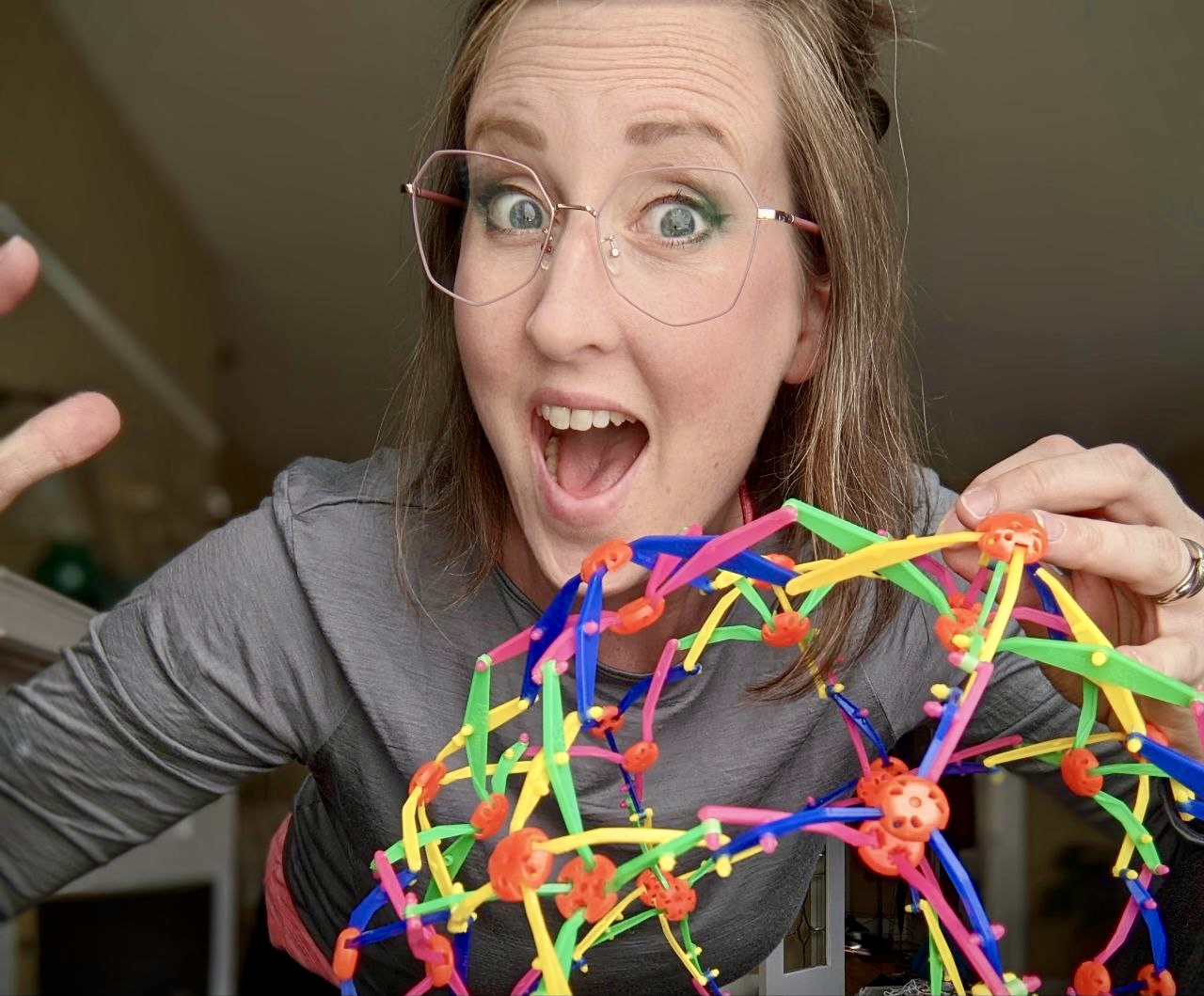 Jana O'Connor, BA, MSc, RSLP, SLP(C)
I am a Speech-Language Pathologist (SLP) in Victoria, BC. I hold a Master of Science degree from the University of British Columbia (UBC), where I studied Speech-Language Pathology. I am certified by Speech-Language and Audiology Canada (SAC) and an active member of the College of Speech and Hearing Health Professionals of BC (CSHHPBC) and Speech and Hearing BC. I am also a registered member of the Registry of Autism Services Providers (RASP) through Autism Information Services BC (AIS BC).
My clinical interests include articulation and phonological disorders, language delays/disorders, motor speech disorders, and stuttering. I also have experience in supporting the social communication skills of preschool and school-aged children after working with many children with Autism Spectrum Disorder. This experience has given me numerous strategies to draw on and integrate into my practice, such as: sensory play, fine and gross motor activities, motivational strategies, visual supports, positive and preventative behavioural strategies, alternative and augmentative communication systems, social communication concepts, and executive functioning strategies.
I believe strongly in the importance of early intervention for speech and language challenges in order to ensure that all children have the communication skills they need for success in school and beyond. Here in Victoria, access to early intervention can be a challenge due to extensive wait lists for public health services. As a private practicioner, I hope to be able to support families who do not wish to wait a year or more to improve their child's communication skills. As communication impairments may impact children's academic performance, health, social and emotional well-being, and quality of life, identifying communication difficulties in the critical first few years of a child's life is so important. Early identification and intervention also means that the effort, time, and cost needed to overcome or improve the impairment is vastly reduced. I believe in supporting children early to get them on track with their peers and avoid needless frustration. Communication should be fun!
I chose to become a private practice SLP after working for years with preschoolers in a clinic setting and recognizing the importance of prioritizing family involvement in my clients' therapy. Parents need strategies that are accessible and realistic to continue as a family at home, and children will do their best when their parents are engaged with them (through fun play activities) to reinforce what they are learning during speech therapy sessions.
I am available to travel to your home (or preferred location) for a consultation and for any assessment and/or therapy sessions that follow. I primarily work with preschool- and school-aged children, but am open to working with clients of all ages. I am available for appointments Tuesdays, Wednesdays, or Thursdays between the hours of 9:30am and 2:30pm.
I am a registered member of the College of Speech and Hearing Health Professionals of British Columbia (CSHHPBC) and am certified by Speech-Language and Audiology Canada (SAC).