Speech and Language Services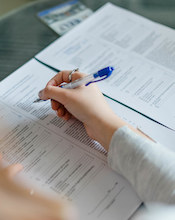 Assessment
I offer assessment using both formal (e.g., standardized) and informal evaluation of your child's communication abilities in the areas of articulation (speech sounds), language (vocabulary, grammar, etc.), play skills, fluency/stuttering, social communication, pre-literacy, or other domains related to communication. If you are unsure about what's going on but concerned about your child's communication development, a speech and/or langauge assessment is a great place to start.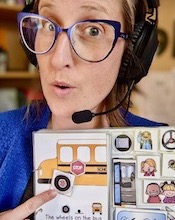 Therapy
I provide speech and language therapy to support your child's communication abilities. I use a family-centred, play-based approach to therapy so that learning to communicate is fun for your child. Therapy will typically occur within your home or chosen location within the community, and may include play-based learning, structured practice, and/or parent training.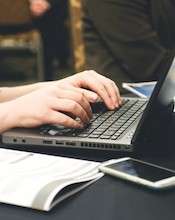 Report Writing
Comprehensive assessment reports and documentation about therapy goals are included within the cost of the speech and/or language assessment chosen to best evaluate your child's communication skills (information on assessment packages is provided prior to the assessment). I am also able to provide progress reports and other written documentation (e.g., letters to physicians, letters of support for funding applications, etc.) on request.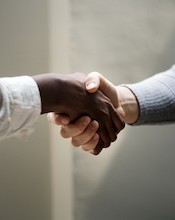 Consultation
I am available to meet with other caregivers and/or professionals involved in your child's life in order to help them in providing consistent support to your child across different environments. Please inquire about the possibility of consultative support if it is desired.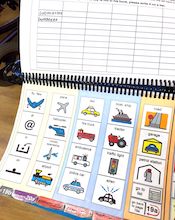 Programs & Materials
Program development refers to the development of written instructions for how to conduct therapeutic activities with your child. Such documents may include activity ideas or data tracking systems. Materials development refers to the provision or creation of any physical or visual supports required for your child's use during or between therapy sessions (e.g., visual schedules, choice boards, token systems, worksheets, word lists, etc). *Note: special projects that require significant additional time or cost to complete will be subject to additional fees.
Driving
As I do not maintain a therapy or office space to conduct my sessions, my expectation is that I will drive to your home or chosen community location in order to conduct any assessment, therapy and/or consultative sessions required. If I am able to drive to your location within 15 minutes, I do not bill separately to cover my driving, gas, or mileage costs. These expenses are included in my hourly rate. Please note that additional charges will apply if my driving time exceeds 15 minutes.