Blog
Stuck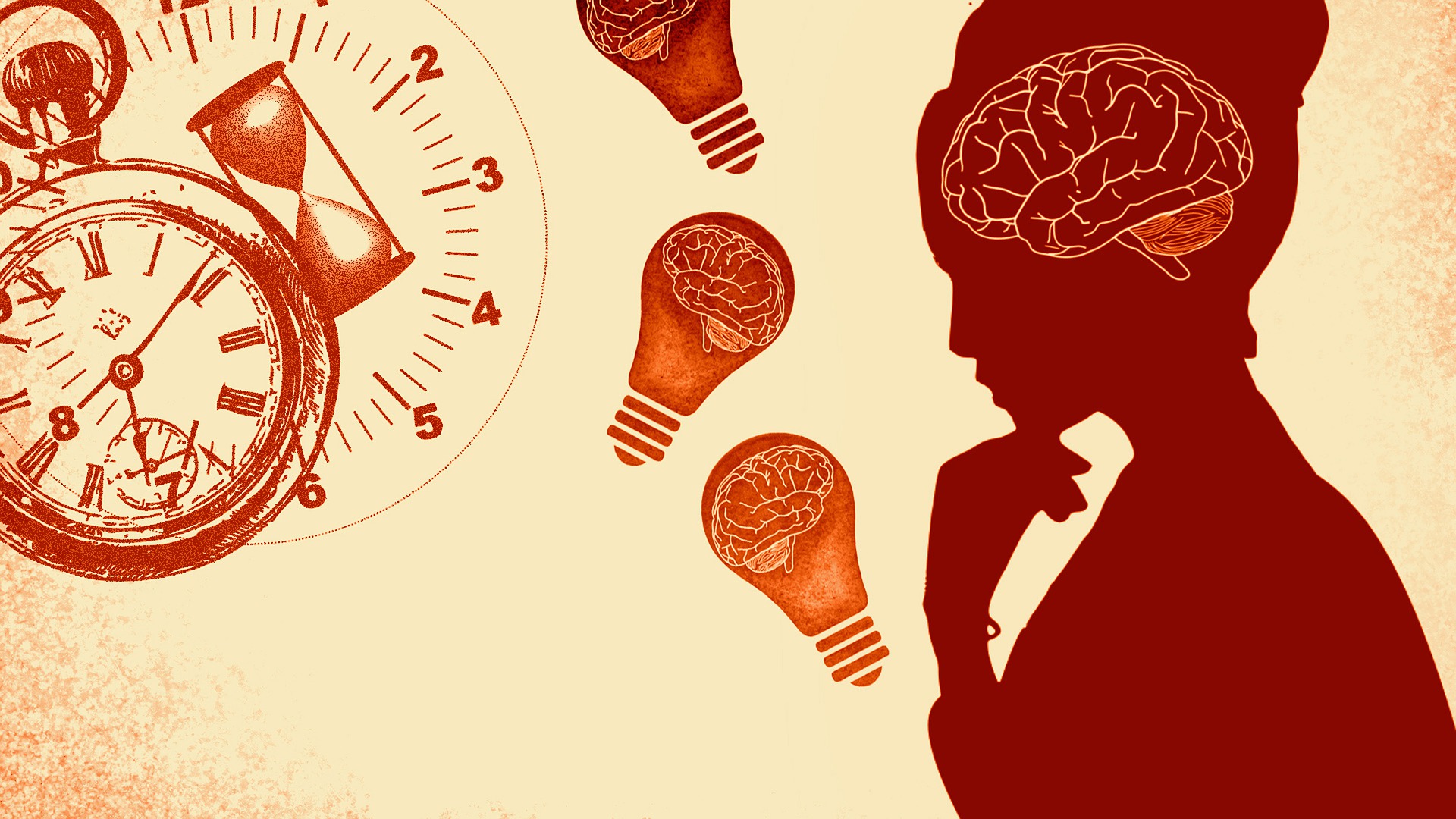 Well Murphy's Law would have it that the moment I considered updating this website and getting back to work, there was a big medical emergency in my family that took all my attention and resources away from re-starting my speech therapy practice! Unfortunately in late April, my mother suffered a large subdural hematoma, which is similar to a stroke. She's been in hospital for nearly four months and is undergoing intensive rehabilitation to regain functioning on one side of her body. As an only child, I've been her primary support and visitor during this time so my return to work was postponed for a while there.
But I'm once again turning my attention to getting this show back on the road, and taking on new clients! I have realized that, as stuck as I've been feeling this last few months with knowing what to do about working, there is truly no good time and I'll just have to jump back in! Taking a long break from work has been a necessity between the pandemic and my mother's health issues, but there really doesn't seem to be any clear end in sight for either of those things (and my oldest child is starting middle school this fall!) so working again is going to have to be something I just find the time for.
And one thing I've learned in all my research about neurodiversity and mental health is that when I feel stuck, I need to start with something small to get my motivation mojo rolling again. So in the coming weeks I'll be looking to take on just one or two clients again and see if I can become... unstuck! I do really love working part-time as it lets me approach my work without rushing and with lots of extra time to get to know my clients, prepare engaging activities, and give the families I work with my full attention. I'm looking forward to getting going again!
A big update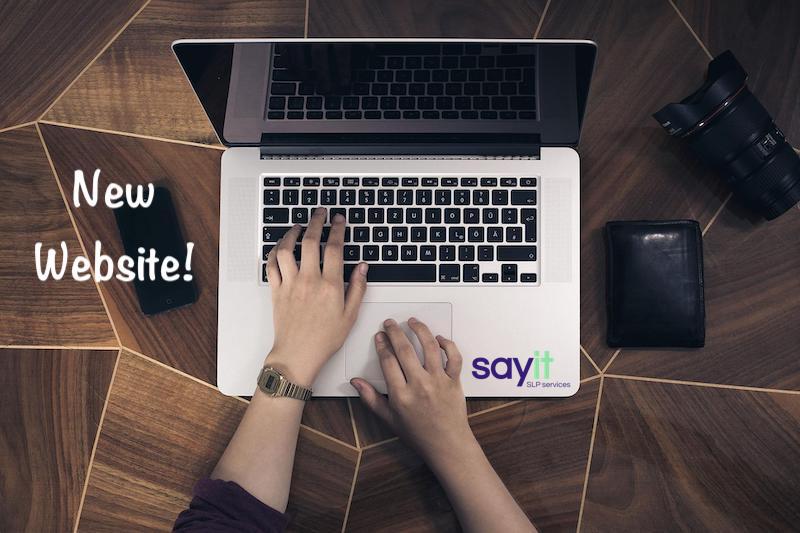 I've been working hard on updating my website with a new look and new information about my practice! I'm hoping it reflects well what I'm intending to offer my clients. The big change for me is an increased emphasis on neurodiversity-affirming services, which means speech therapy that is accepting and celebrating neurodivergent brains!
This learning and this work is so important to me and close to my heart, especially the area of ADHD support. Please bear with me as I work out the issues that come along with any website update and I hope to have my practice back up and running in the coming months. I'm looking forward to FINALLY working with clients once again, and supporting children in our community.